OML Chemical Co., Ltd is a fast-growing technology-based company, dedicating to the development, production and marketing of high-tech and high-quality sun protection products and pharmaceutical intermediates. Based on production research by ourselves,we also cooperate closely with many domestic universities, research institutes and international R & D institutions. We always stay ahead of the technology level. Our company takes continuous improvement as our goal, aiming at improving people's lives and health under the climate change and radiation environment.
  We have rich technical resources, advanced production equipments and complete testing equipments. Our expertise covers an area of production and management, research and development, environmental safety and health, waste management and quality assurance system, and complete industrial value chain.
  We are committed to become the leading sunscreen manufacturer in the world. We recognize that we must enlarge the business of research, development, production, marketing and other services. Since our business environment is changing rapidly with unexpected speed, we must continuously innovate our product line and develop new products to meet customer requirements so as to provide better service.
We are looking forward to your support and cooperation. let us join hands together to create a healthy and beautiful life.
Website: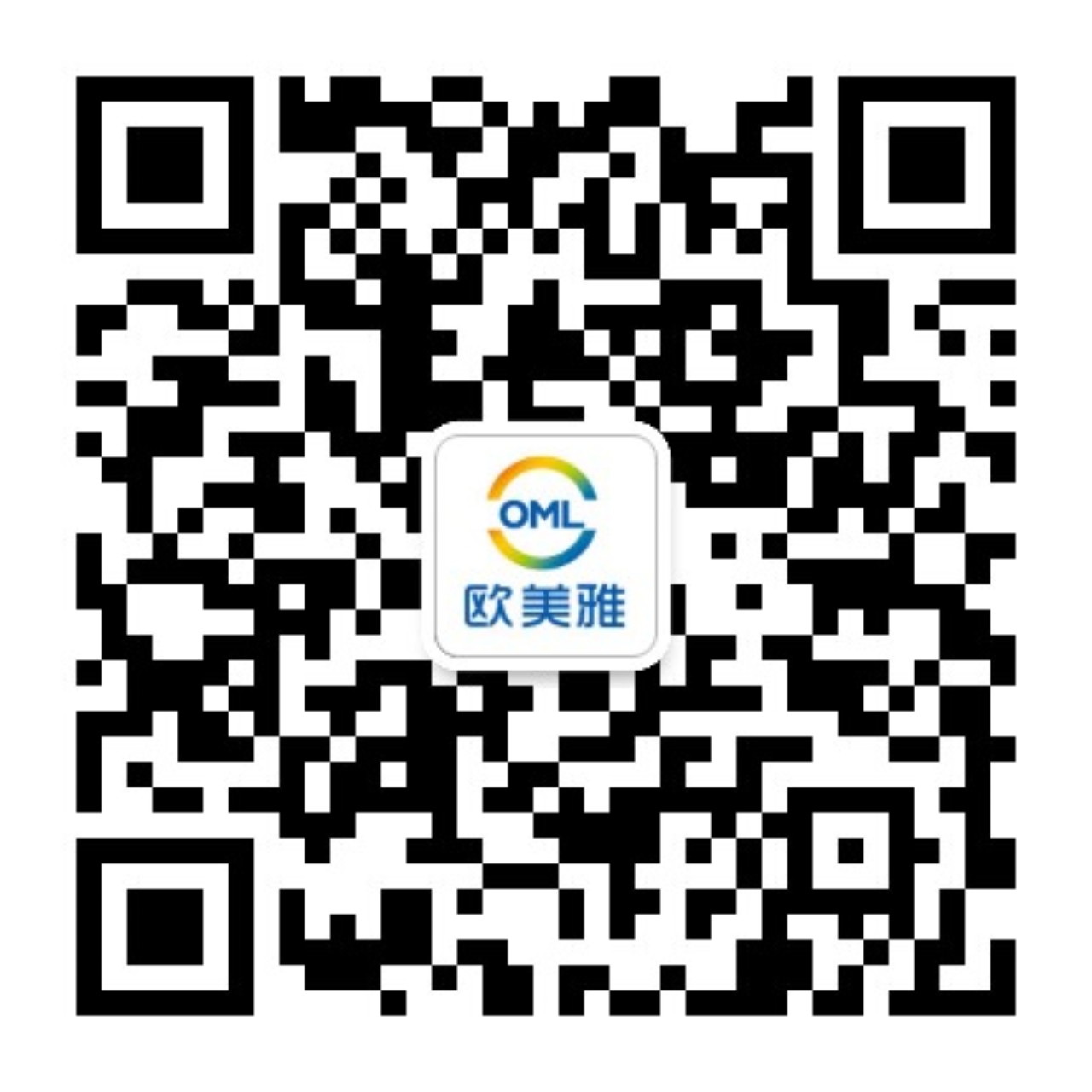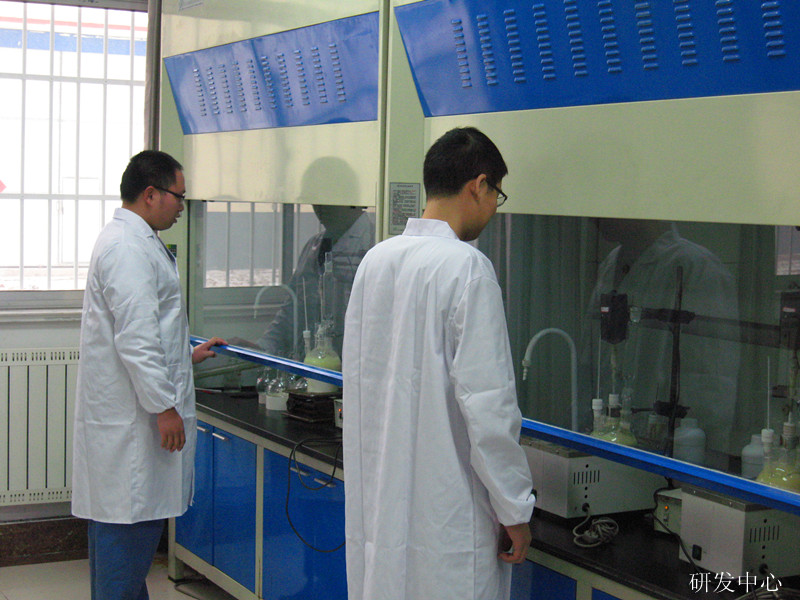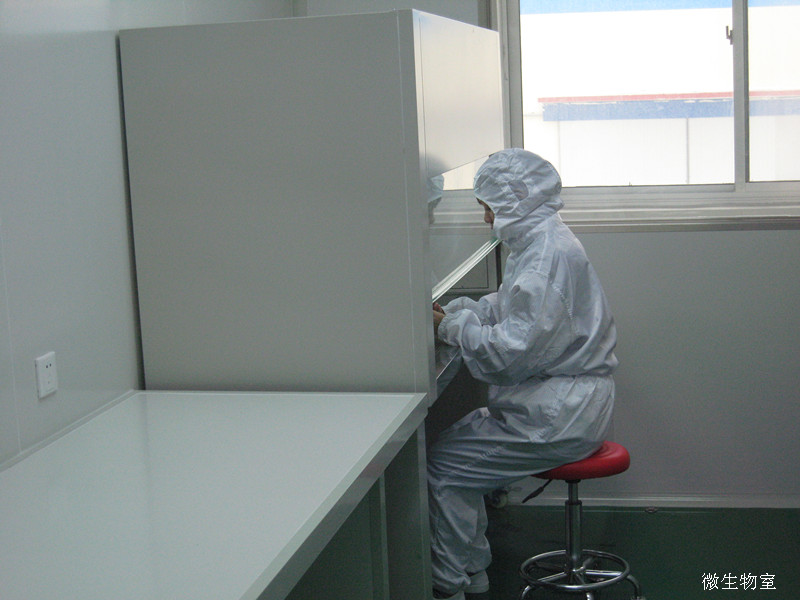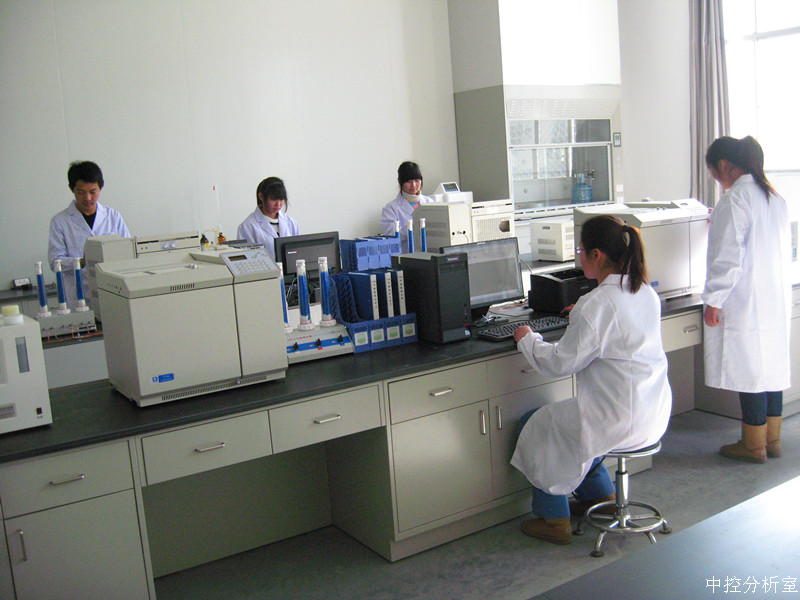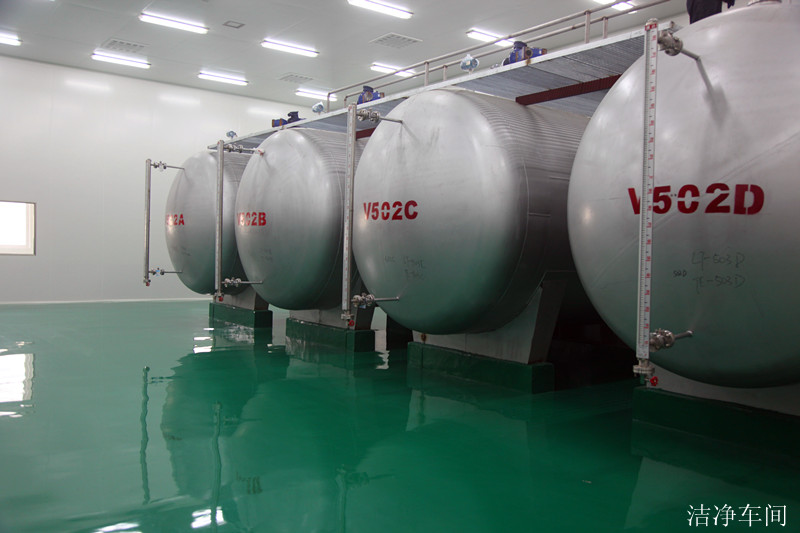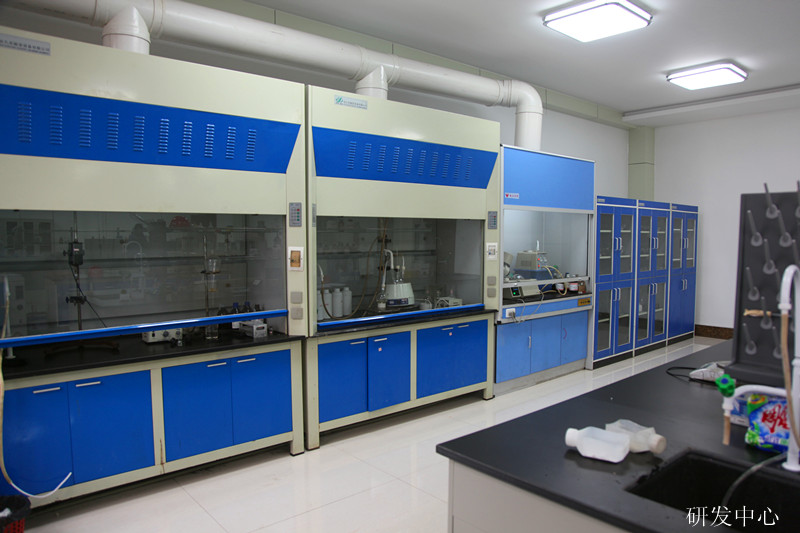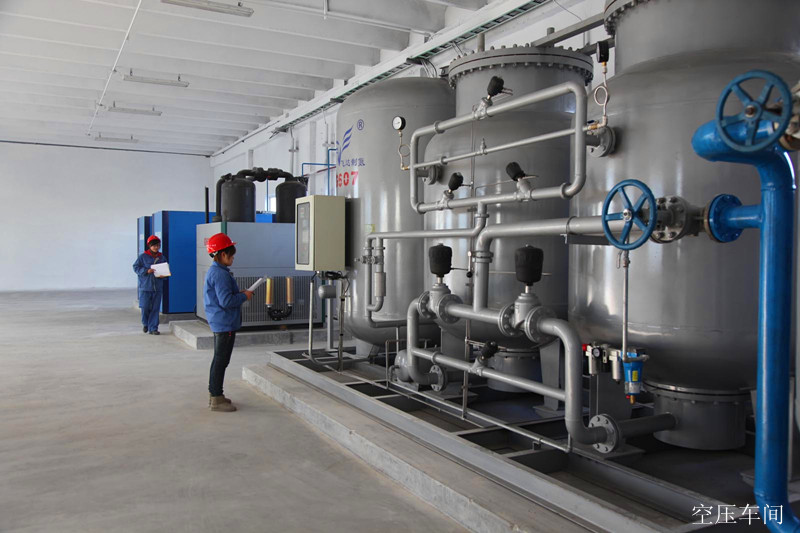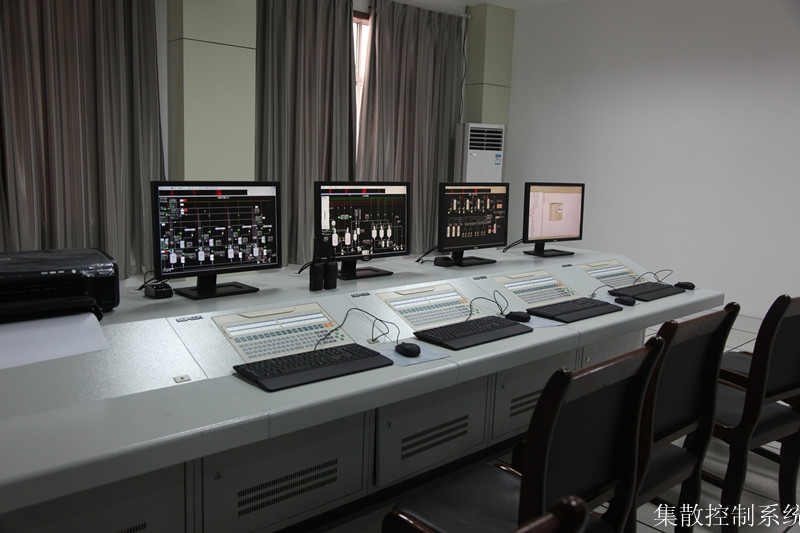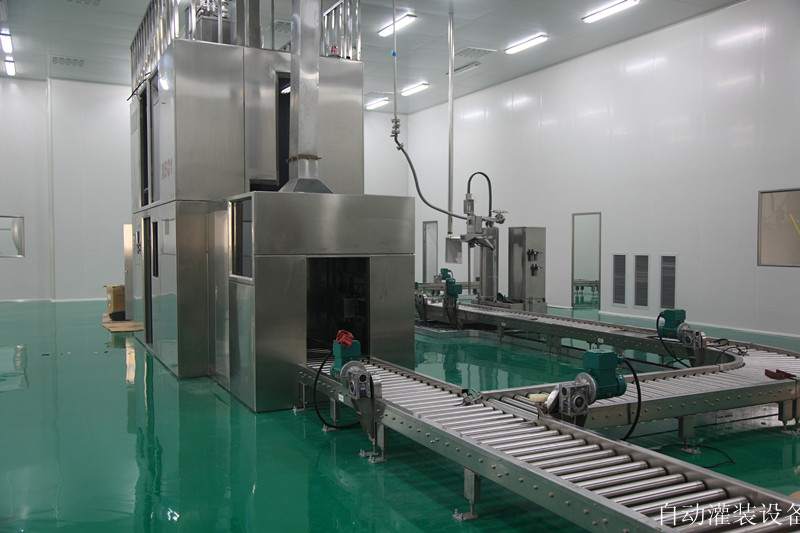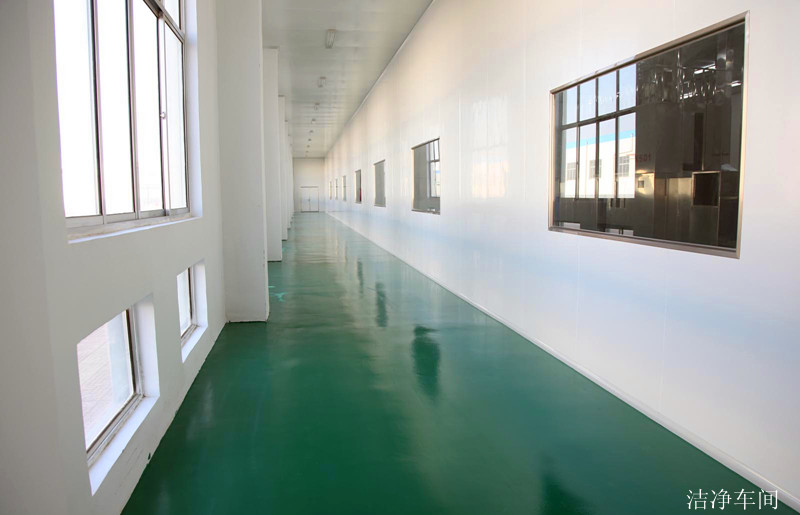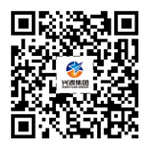 Copyright © Xingyuan Tires Group 2020 All rights reserved