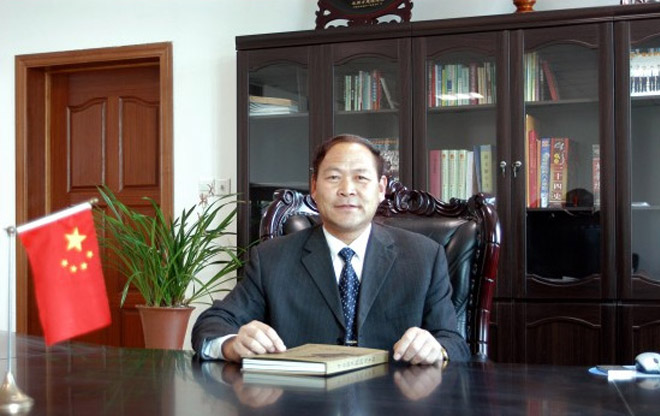 Dear friends:
  Welcome to visit Xingyuan Group's website. I am very pleased to know you through this website. I hereby, on behalf of Xingyuan Group, to express my heartfelt thanks and sincere greetings to people and friends from all walks of life for their care and support over the years!
  Over the years, under the correct leadership of the higher party committees and governments, as well as the strong support of financial sectors and functional departments, Xingyuan Group has seized the opportunities to forge ahead, having made great progresses in management and development, and achieved rapid development in both strength and size. The company has become a large-scale diversified leading private joint-stock group enterprise with tire manufacturing as the main business.

  Over the past decade, we have developed in entrepreneurship and harvested in development. Rooted in China, we maintain a global vision, making constant innovations and advancing with the times. To build an excellent modern group enterprise, and build up a well-known brand in China's tire industry is our grand blueprint. We will focus on the development path of "integrity-based business, and social benefits", to return society and shareholders through more stable development, and the best benefits, thus to make our due contributions to enlarging and strengthening the No. 1 Tire Village in China, revitalizing the economy of Guangrao and building more prosperous Dongying.
  As an important platform for presenting our corporate image, disseminating our corporate culture, and expanding exchanges, our website will provide new opportunities for the strategic development of the Group. Finally, we sincerely hope that friends from all walks of life can further understand Xingyuan through the Group website, and welcome to visit us for investigation, exchange and cooperation, and jointly create a better future!
Chairman of Xingyuan Group: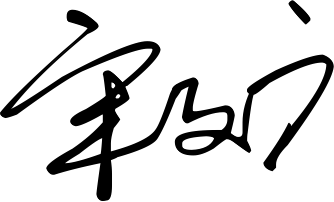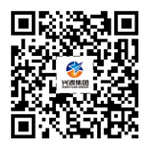 Copyright © Xingyuan Tires Group 2020 All rights reserved