Shandong Xingyuan New Building Materials Co., Ltd.
  Shandong Xingyuan New Building Materials Co., Ltd. is a subsidiary of Xingyuan Tires Group, and one of the Group's backbone enterprises in diversified development. The company is located in the hometown of Sun Wu, the world famous military strategist in the northern part of Shandong Peninsula - Guangrao, next to the Dongqing Highway, and Guangrao toll station, enjoying very convenient transportation. The company was officially put into operation in 2001, covering 60 mu, which is a concrete precast parts manufacturer with national Level II qualification, and passed the ISO9001 Quality Management System certification in February 2002.
  Our company is a new building materials manufacturer integrating modern production equipment, and high-quality talents (owning electronic automatic HZS500 concrete mixing stations, mixers, batching machines, mesh spot welding systems and other advanced equipment as well as more than 200 employees, of which 6 are senior engineers, 3 are economists, and 18 are technical and economic management staff). The company adopts advanced production technology, having developed and produced Xingyuan DYG2003-08 prestressed concrete double T boards (hereinafter referred to as double-T boards).
  Double T boards are the large roof slabs integrating beams and boards, which is the upgraded products of traditional roof boards. The current products include 24M × 2.4M, 21M × 2.4M, 18M × 2.4M, 15M × 2.4M flat, 12M × 2.1M, 15M × 2.4M, 18M × 2.4M, 21M × 2.4M, 24M × 2.4M, 27M × 2.4M, 30M × 2.4M slope boards. We can also produce irregular boards according to user requirements. The 1.5M × 6.0M prestressed concrete roof boards, reinforced concrete crane beams, gutters and other products are featured by large span, strong carrying capacity, compact structure, tidy form, good performance, smooth bottom surface, beautiful appearance, low cost, easy construction and other advantages, which are the ideal materials for workshops, warehouses, restaurants, entertainment places, halls, museums and other buildings with large-span roofs.
  The company adopts the 300T hydraulic prestressed tension system to ensure the daily production capacity of 2000-3000 square meters, and the all-day member steam curing is used to ensure product quality, and achieve the pass rate of 100%. At the same time, in order to meet user needs and ensure timely delivery, the company introduced 20 dedicated trucks, 5 mobile cranes of 16T, 30T, 50T, 80T, 100T, one 32T gantry crane, one 20T gantry crane, having formed a good one-stop service system integrating production, transport, and lifting, to maintain timely delivery.
  With excellent service and superb production technology, the company has won praises by users, being at the advanced level in the industry. With the development of the market, our company will be market-oriented and continuously forge ahead, to form an operating system with double-T concrete slabs as the leading product, supplemented by multiple secondary products. We will build our image based on quality, make development through reputation and create more high quality products for society.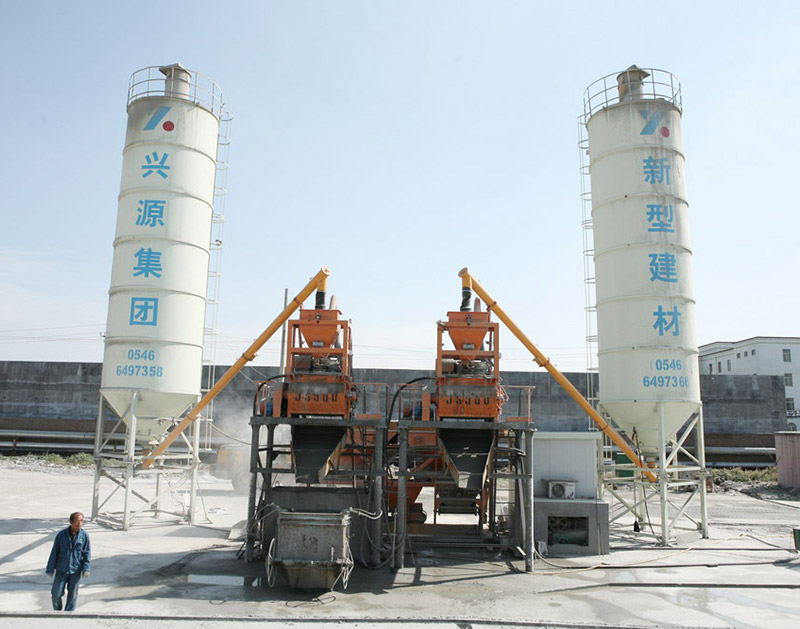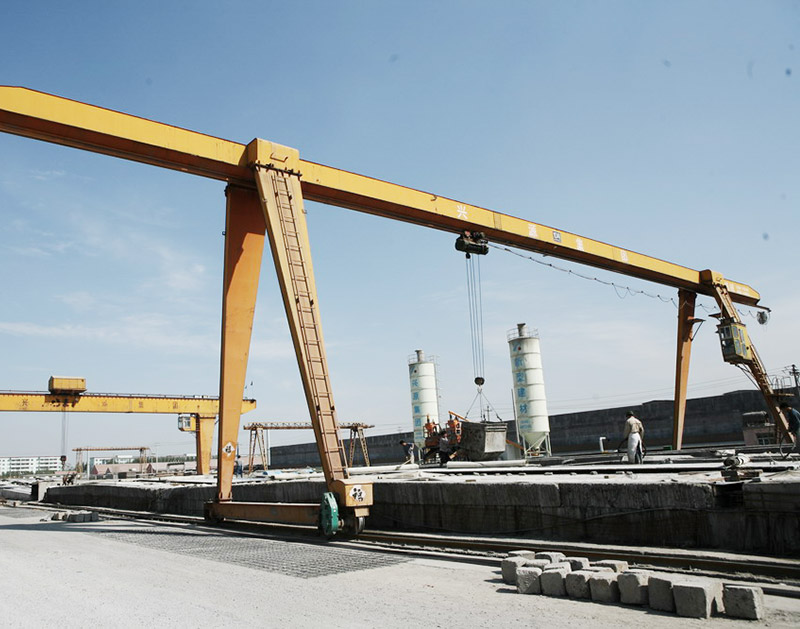 Shandong Xingyuan New Walls Co., Ltd.
  Shandong Xingyuan New Walls Co., Ltd. was established in 2002, which is a manufacturer of new building materials built to meet the needs of national wall reform policies, using fly ash and slag wastes discharged by power plants as the main raw materials to produce all kinds of autoclaved aerated concrete blocks and autoclaved powder ash bricks. The company has a total investment of RMB 38 million, covering an area of 350 mu, with an annual output of 150,000 cubic meters of autoclaved aerated concrete blocks, and 50 million autoclaved fly-ash bricks. The company uses nearly 200,000 cubic meters of fly ash and slags annually. Our products are widely used in wall projects of urban and rural housing constructions, featured by lightweight, thermal insulation, heat insulation, fire retardancy, high durability and other excellent performances. Using blocks and standard bricks can greatly reduce the self weight of buildings, expand the use area, improve seismic performance, significantly reduce energy consumption and costs, and save construction investments. The product is a new wall material strongly promoted by the country.
  The company has more than 300 employees, including 50 technology management staff, being fully equipped with laboratory testing equipment. Relying on strong technical force and compact and smooth technology equipment, the company carries out product testing in strict accordance with national standards. The company has strong economic strength, human resources and technical strength, and has a large number of skilled and experienced senior management and technical personnel in product development, processes, quality control, marketing and technical services, which not only ensures efficient operation of the company's advanced production lines and excellent product quality, but also provide effective support for the company to offer highly specialized one-stop services for our customers in terms of sale, on-site technical guidance, and so on.
  As a member of China Building Block Association, the company is committed to the application and promotion of new building materials. The company pays attention to scientific management, having established and improved the management system according to the national standard for "autoclaved fly-ash brick" GB / T11968-1997, and the national standard for "autoclaved fly-ash bricks" GB JC239-2001. The company's business tenet is "to create beautiful home with advanced technology, sophisticated equipment, scientific management, high quality products, and attentive services".
I. Our solemn commitment to product quality:
1.Production standards: ensure the quality of raw materials in the production process, conduct batch random inspection, keep strict control on ingredients, and ensure precise proportions; the product quality complies with the GB / T11968-1997 standard.
2.Curing: after 1.0MPa saturated steam raising, the company's products undergo a curing process of 28 days before leaving the factory to ensure the products are used directly in project construction.
3.Transportation: our company tries to make sure that no quality problems will occur in the transport process. In rainy or snowy days, the company will provide rainproof facilities. In the event of any quality problems, the company will be responsible for exchanging products.
4.After-sales service quality: we can send technical personnel to the construction site within 24 hours to be responsible for guiding the work of the construction process, and solve the problems in the construction process.
5.Quality guarantee period: we are responsible for transporting goods to the site until the completion and acceptance of the project.
II. Our Advantages:
1.The company is the first aerated concrete block manufacturer in Dongying, and a member of China Aerated Concrete Association, with strong technical force and rich experience. The company has more than 300 employees, including 50 technical specialists, 2 production engineers, 9 sales personnel, being able to provide technical guidance and after-sales service in a timely manner.
2.The main raw materials of fly ash come from the thermal power company of the group, which has quality assurance, and can ensure long-term supply. Pipeline transportation is used to ensure that the fly ash is free of impurities, reducing dust, gravel, weeds and other items in the transport process.
3.The main raw material supplier is a member of the Chinese lime Aerated Concrete Association, which has more than ten years of experience in aerated concrete lime production, with excellent expertise in lime properties, which can ensure product quality.
4.The curing steam is directly supplied by the thermoelectric company, with high and stable pressure (≥1.0Mpa) and high saturation, to ensure that there won't be inconsistent quality in the steam curing process.
5.There are more than 70 transport vehicles of various models, to ensure the timely transport within the company.
6.The company's supply and customer complaints telephones are 24 hours on duty, to ensure timely delivery and service.
7.The company implements scientific standardized on-site management; the proportioning is done with the aid of computer, which can achieve high precision, to ensure quality and stability.
III. Our company makes the following solemn promise concerning product service:
1.Our after sales service tenet: customer satisfaction is our utmost pursuit!
2.24-hour delivery and customer service telephones on duty to ensure timely delivery and service.
3.The product specifications are determined according to consumer requirements. The company can produce various types of aerated concrete blocks in line with national standards.
4.The company has a total annual output of 150,000 cubic meters, to ensure supply.
5.More than 70 transport vehicles to ensure timely shipments to designated locations.
6.30 professional handling staff to ensure the quality of loading and unloading.
7.The company has laboratories and professional laboratory personnel, to test raw materials, semi-finished and finished products of slurry, to ensure product quality.
8.The company has 50 technical specialists, to provide construction guidance and after-sales services in a timely manner.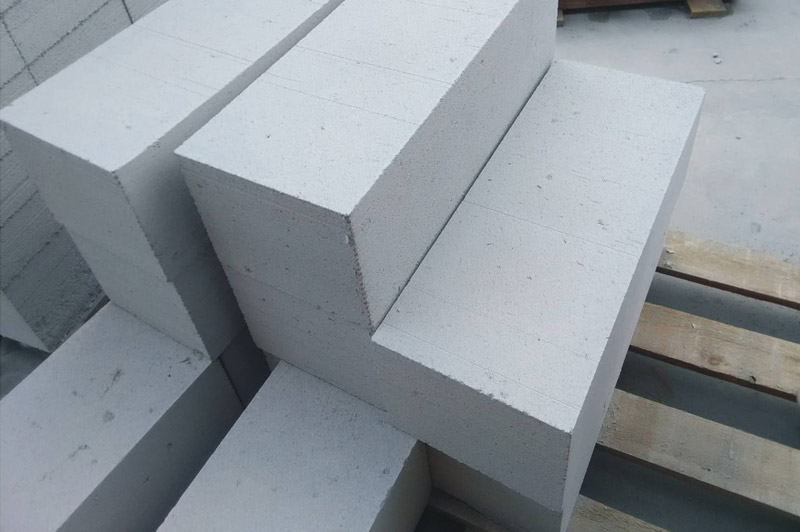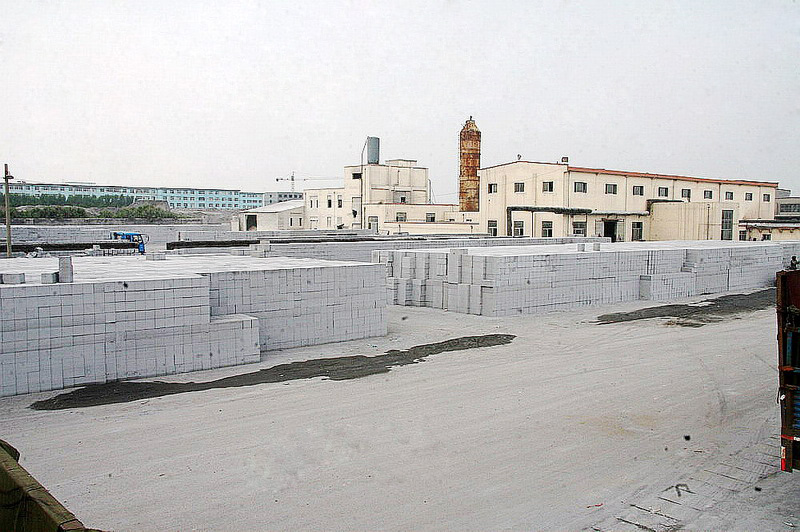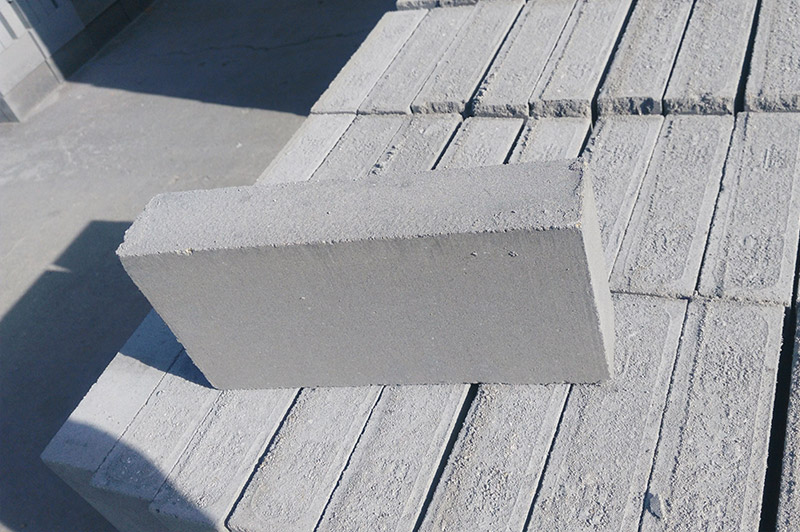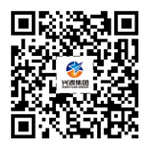 Copyright © Xingyuan Tires Group 2020 All rights reserved